2021 Free Fire esports roadmap announcement
2021/02/24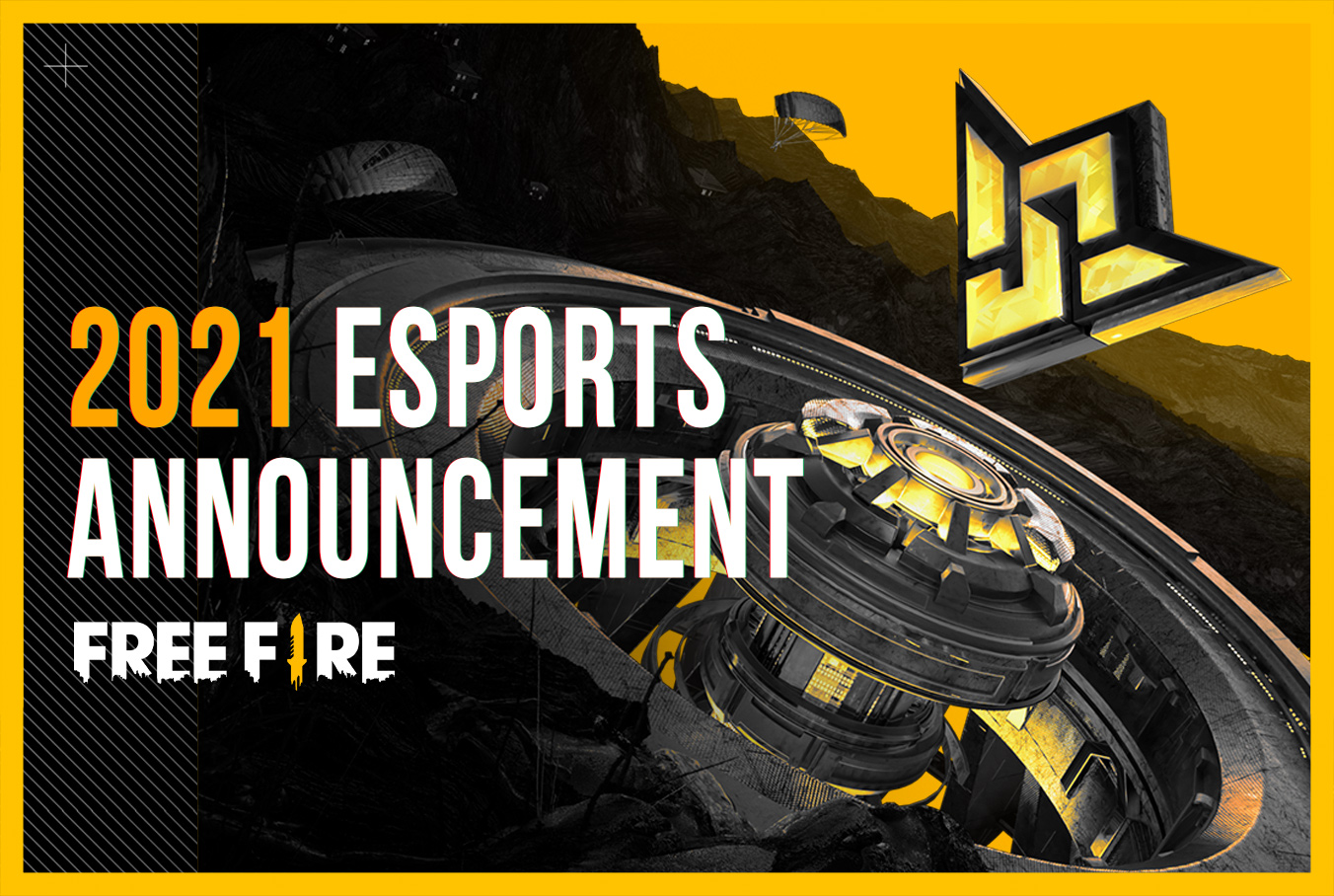 Hi survivors!
We are excited to share our 2021 international esports roadmap for Free Fire. In 2021, we will be hosting 3 international tournaments. The Free Fire World Series (FFWS), Free Fire's flagship international tournament! FFWS will be conducted in April and November, while the Free Fire All Stars will be conducted in July.
Our international esports roadmap reflects our continued efforts to excite and delight the global Free Fire community with competitive and premium esports content. Our 2021 international esports lineup will showcase the best Free Fire talent from around the world and offer teams the chance to test their skills at the highest level.
Brand new FFWS logo and format
To mark the grand return of the FFWS in April, we have introduced a brand new logo for the FFWS which features an interlocking "W" and "S" – the initials of "World Series".
The FFWS is our largest and most iconic esports tournament . The April edition of the FFWS will kick off with the Play-ins on April 24 and will conclude with the Finals on May 1. This time, we will bring together 22 teams from 13 regions, such as the Middle East, Pakistan, and Bangladesh, just to name a few. It will also feature an expanded prize pool of US$2,000,000 !
Stay tuned for more exciting news in the coming weeks!