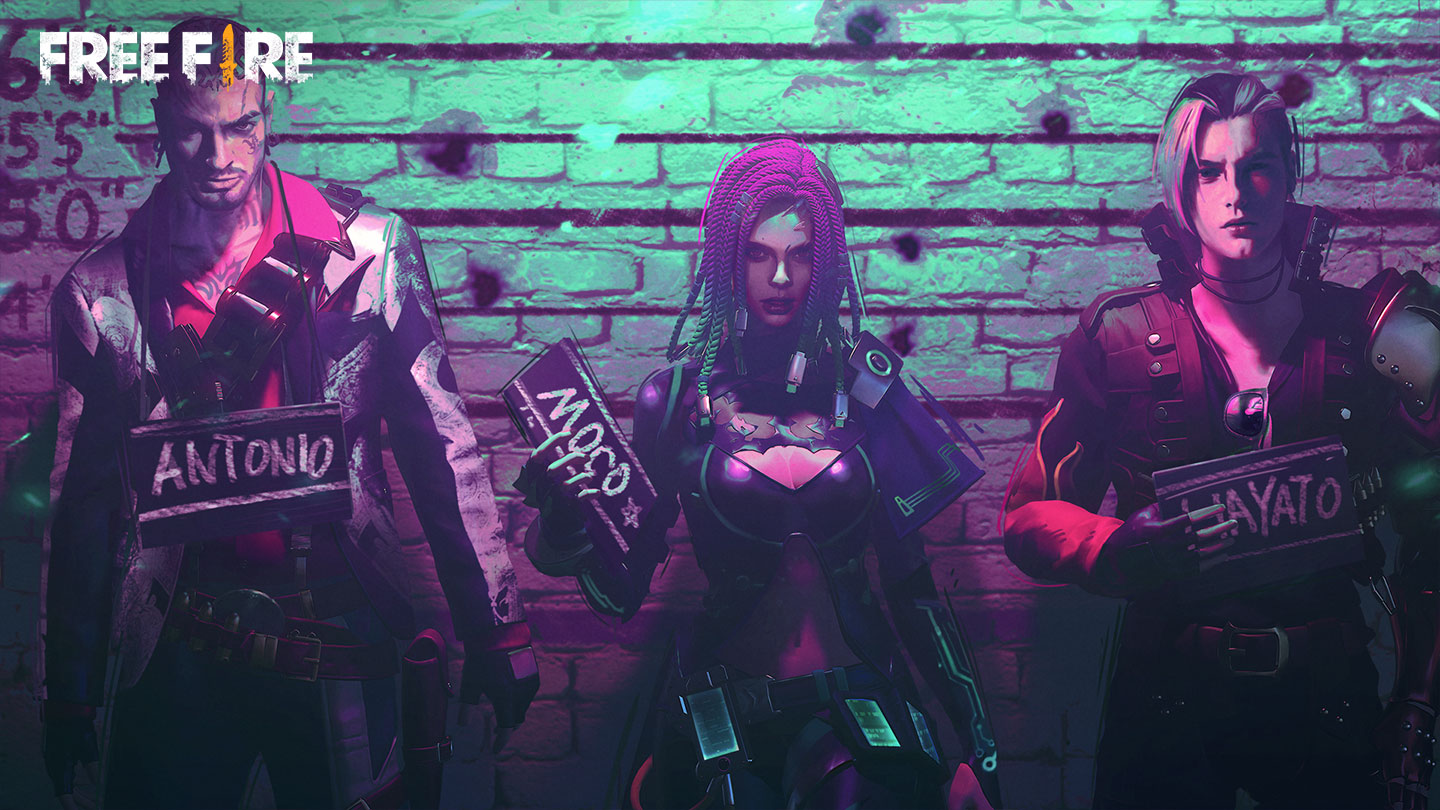 Hey Survivors,
Today we'll discuss the current issues of Free Fire's characters, skill slots, and what we aim to do in the near future.
Let's start by addressing the Character System. Free Fire's character system makes us unique among other Battle Royales. Since August, we released characters at a faster pace to give players more options when it comes to choosing skills. Our goal was for you to combine skills and find something that synergizes with your playstyle. Although we have more characters available, the time and cost to level up the additional characters & powering up their skill levels became a burden for most of you. Right now, we are looking at options to make high-level characters more accessible for everyone. Our primary focus for the near future will be to make the process of leveling and acquiring characters less costly, that way everyone can enjoy the system that makes Free Fire special. We're also really excited by the combos & possibilities you'll come up with and we're sure we'll be surprised by the playstyles you're going to create.
Next, I would like to shift the discussion towards skill slots. You've been asking for the 4th skill slot for a while now, and after careful consideration, we feel like there's finally enough skills to support a 4th skill slot. Coming next patch, we will make it available for players to unlock the so desired 4th skill slot. Pretty exciting, hm?. For pets, we are still carefully considering the possibility of making the second skill slot available because of the limited amount of skills and we don't expect to roll them out in the short term. However, we will be making pet skills interchangeable so players can use different skills without having to swap out their favorite pets. Shiba4life.
This is it for the time being. in the next Dev Blog in November(and we're going to be having DevBlogs more frequently from now on), I will continue to update you guys about our progress on the character system. In the meantime, feel free to use the hashtag #AskFFDev for any questions and suggestions related to Free Fire.
GM Andrew